This one is almost ready to go home. Painted roller with full Detroit Speed suspension. The amount of fabrication to install the suspension was mind boggling but it's well engineered and should give a great ride. Minitubs, shaved drip rails, shaved markers, tucked and shaved bumpers, custom aprons, smoothed firewall, custom hood vents, subframe connectors along with some minor rust repair. SPI black single stage of course and a little SPI matte black for variety…
. Goal as always is nice driver quality. No SEMA cars or museum pieces here. These cars are built to be driven and are delivered in a reasonable amount of time with reasonable cost. That's why this is my fifth build for this customer.
Excuse the state of the shop. I let things go when I'm in the final thrashes of a build.
Will get a serious cleaning before I begin the next project.
Don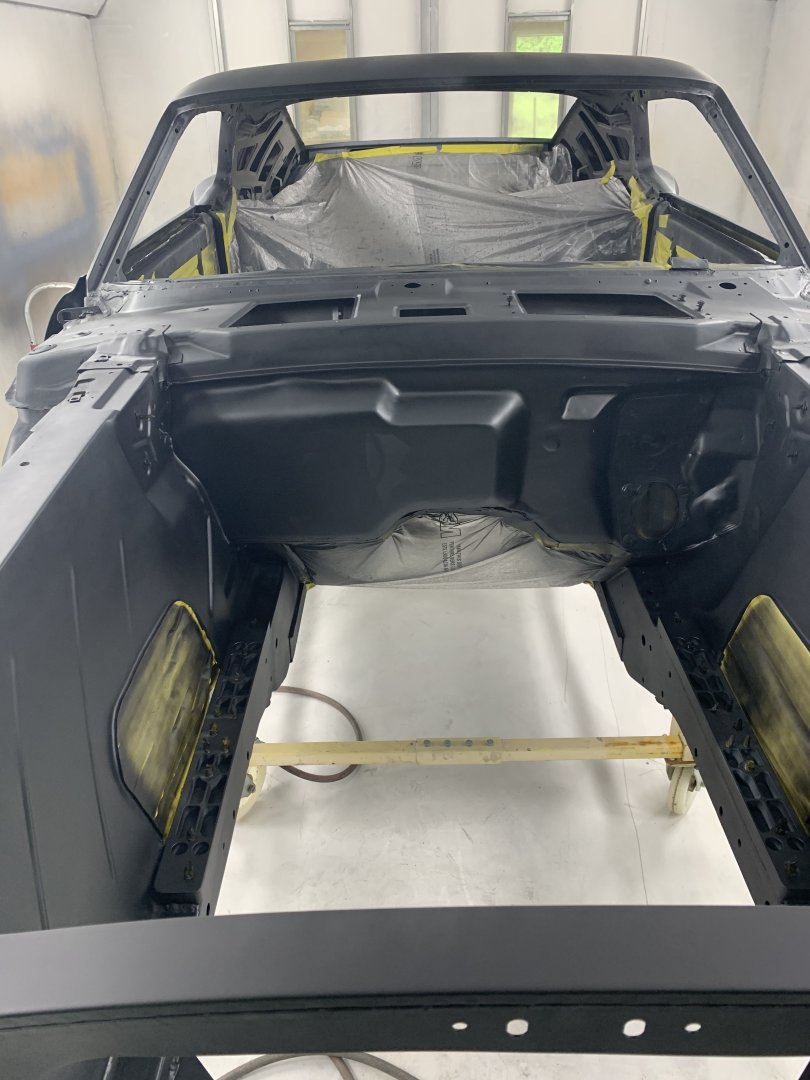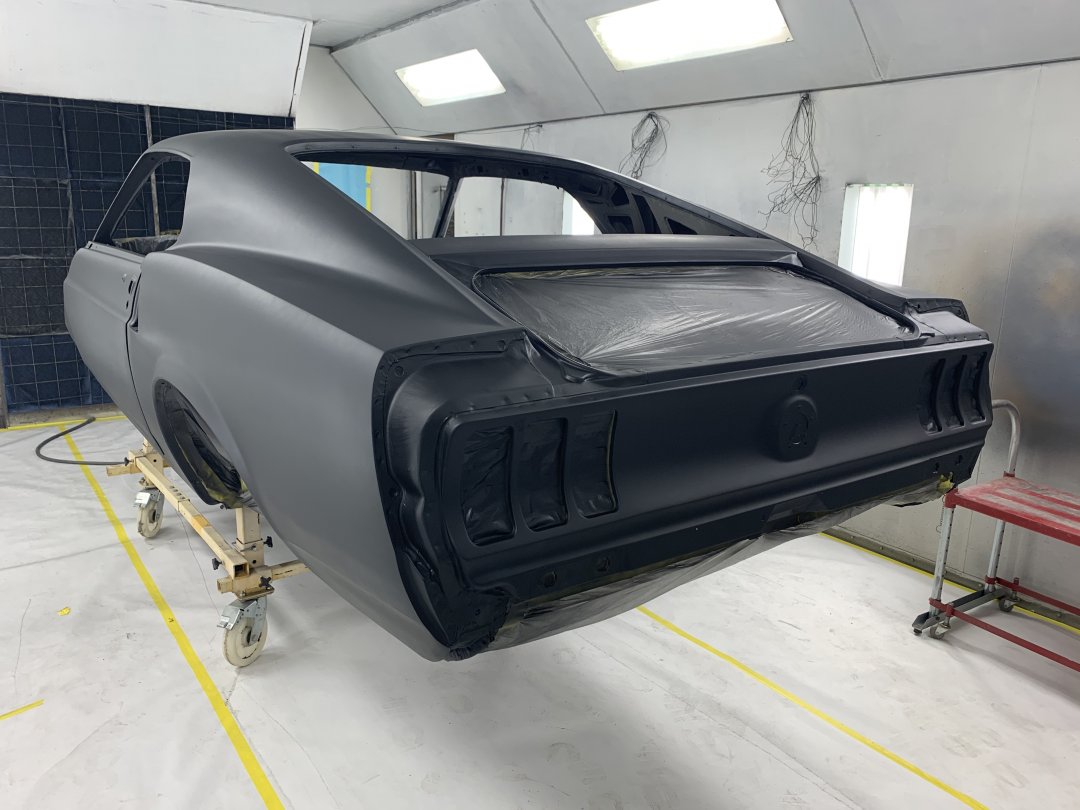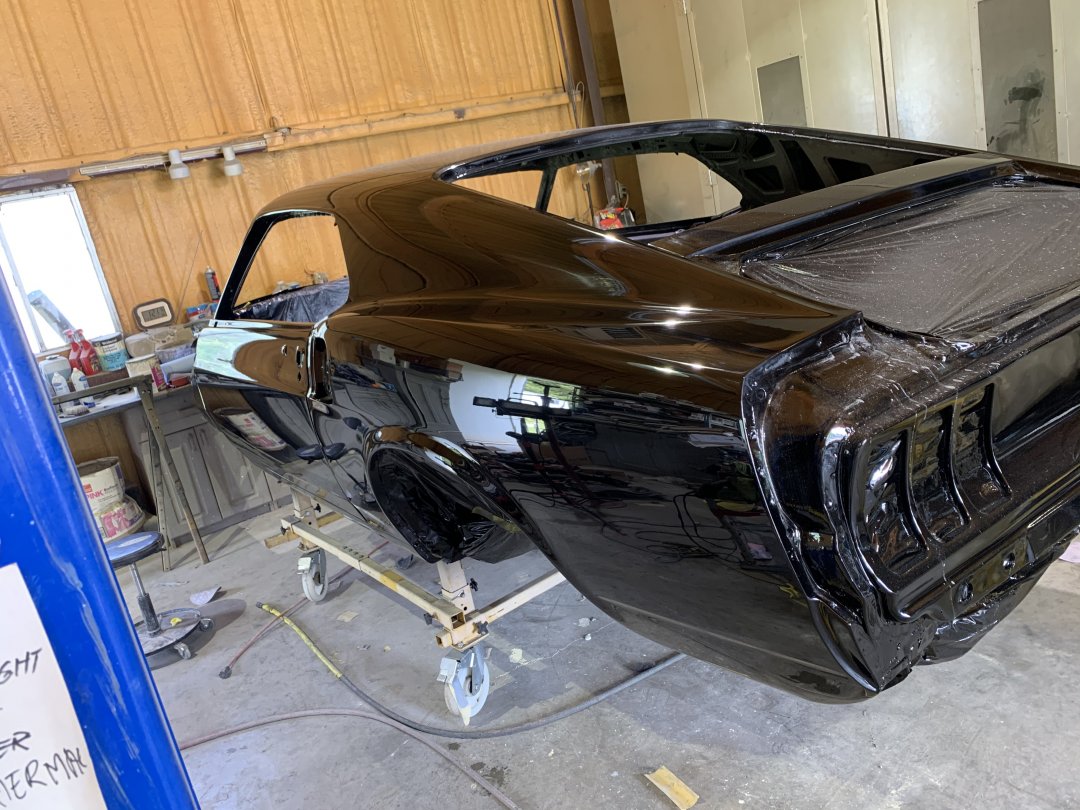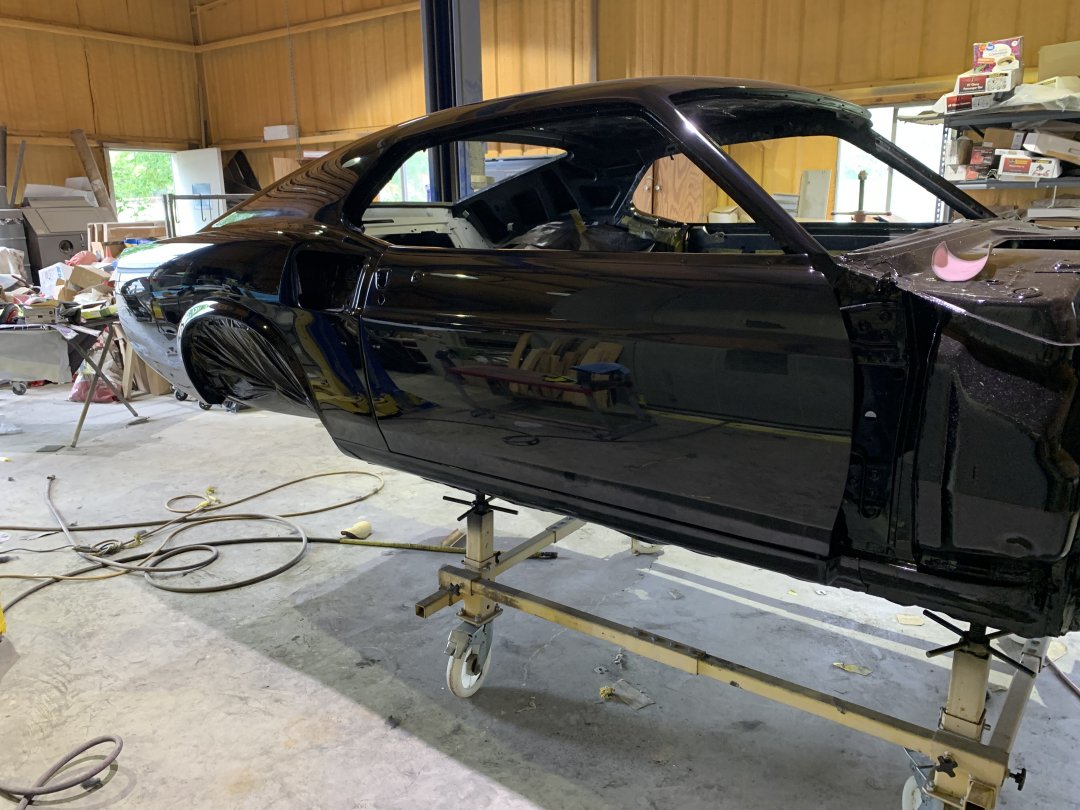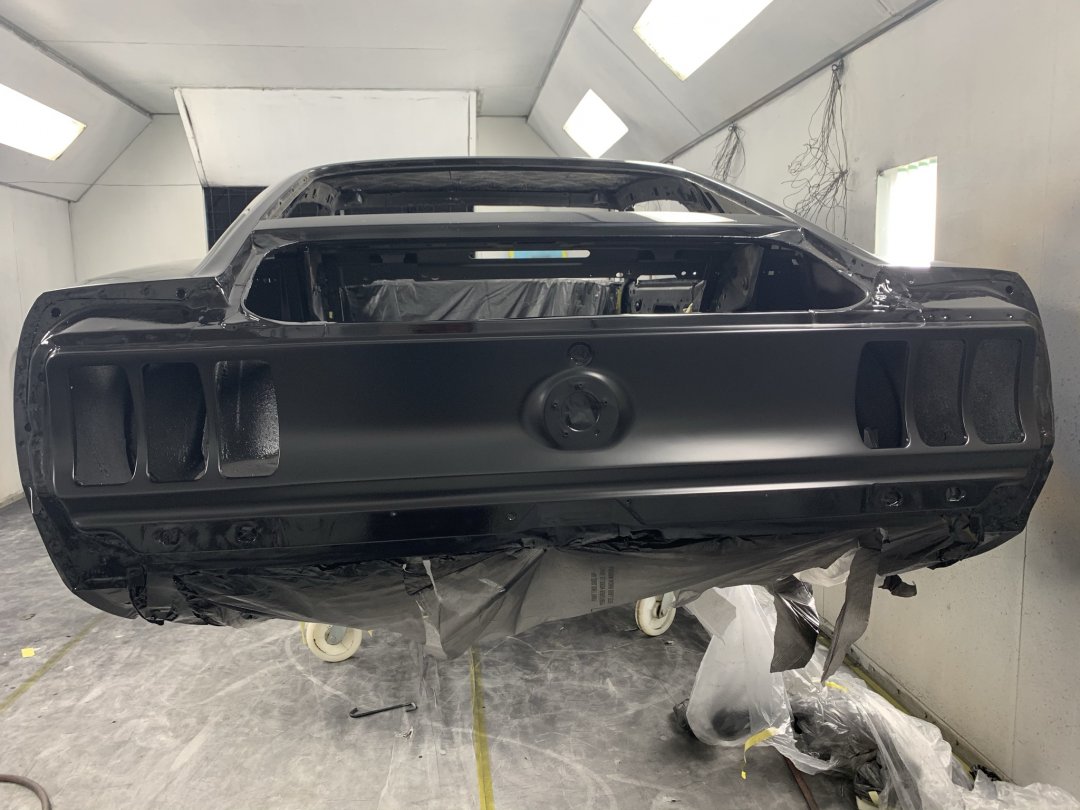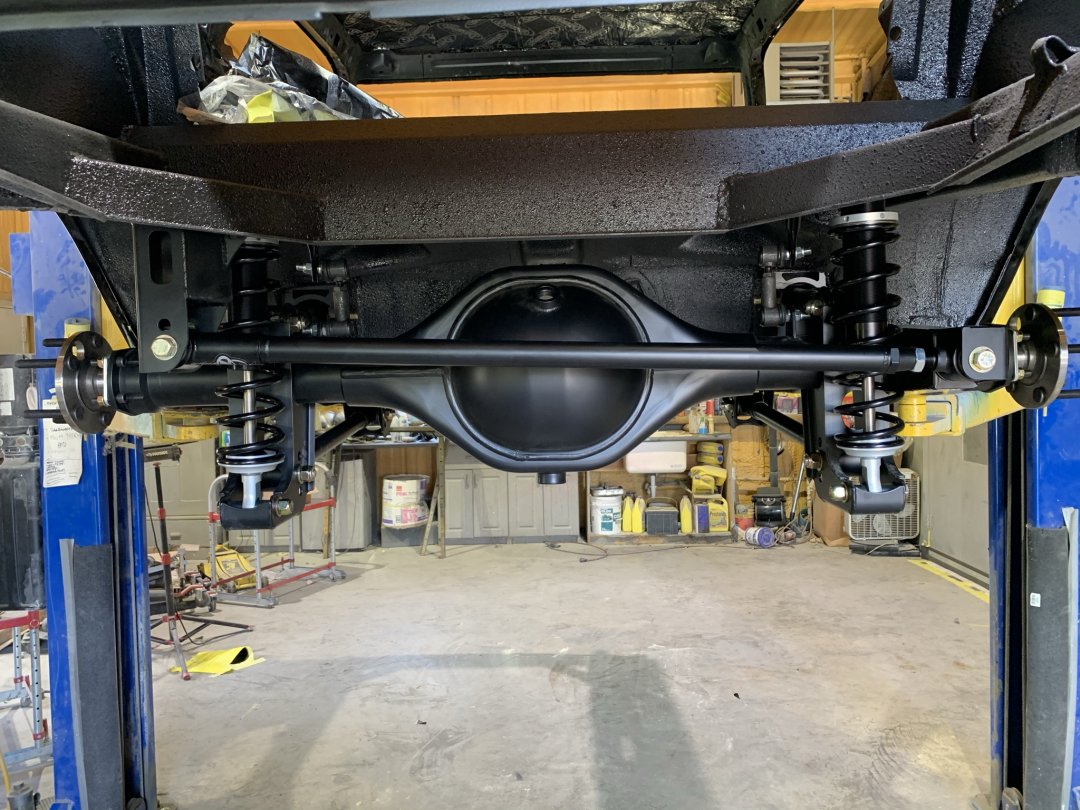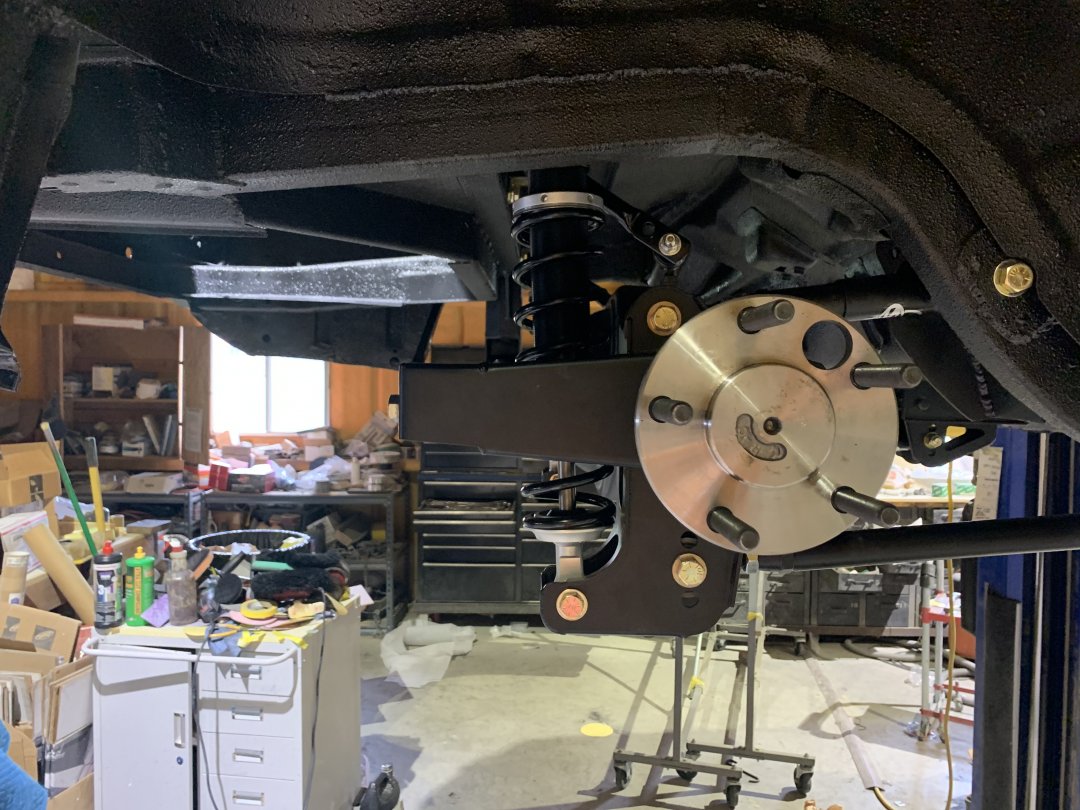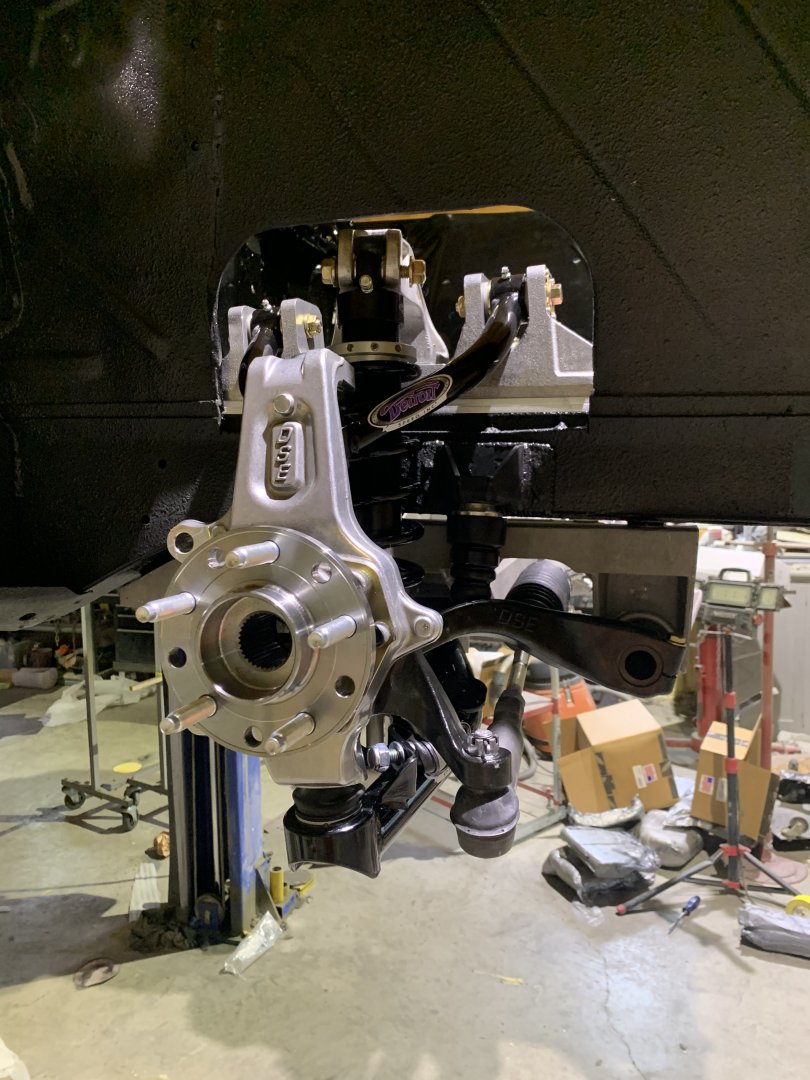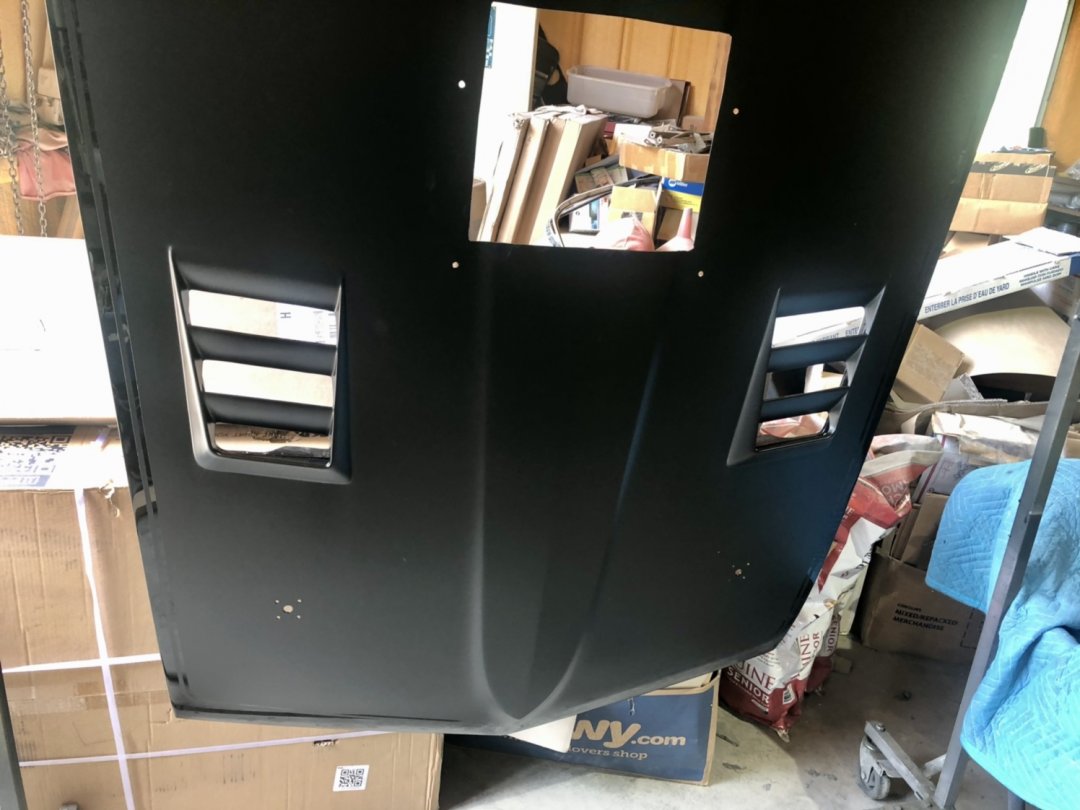 Last edited: