First off
@Barry
I apologize that I did not get SPI worked in, it went so fast.
Another normal day at a car show when a guy with a big mustache starts talking to me about the Coronet. Few minutes later he returns and asks if he can film a segment with the car. He looked familiar. I hesitated but I could see my friends looking giddy so I said sure. I had no idea where i knew him from till he handed me a trinket after the interview. A 100% SPI Mopar B-Body Coronet 500 coming to a TV near you soon!
Someone let me know when it's on, I spend more time in the garage than the TV....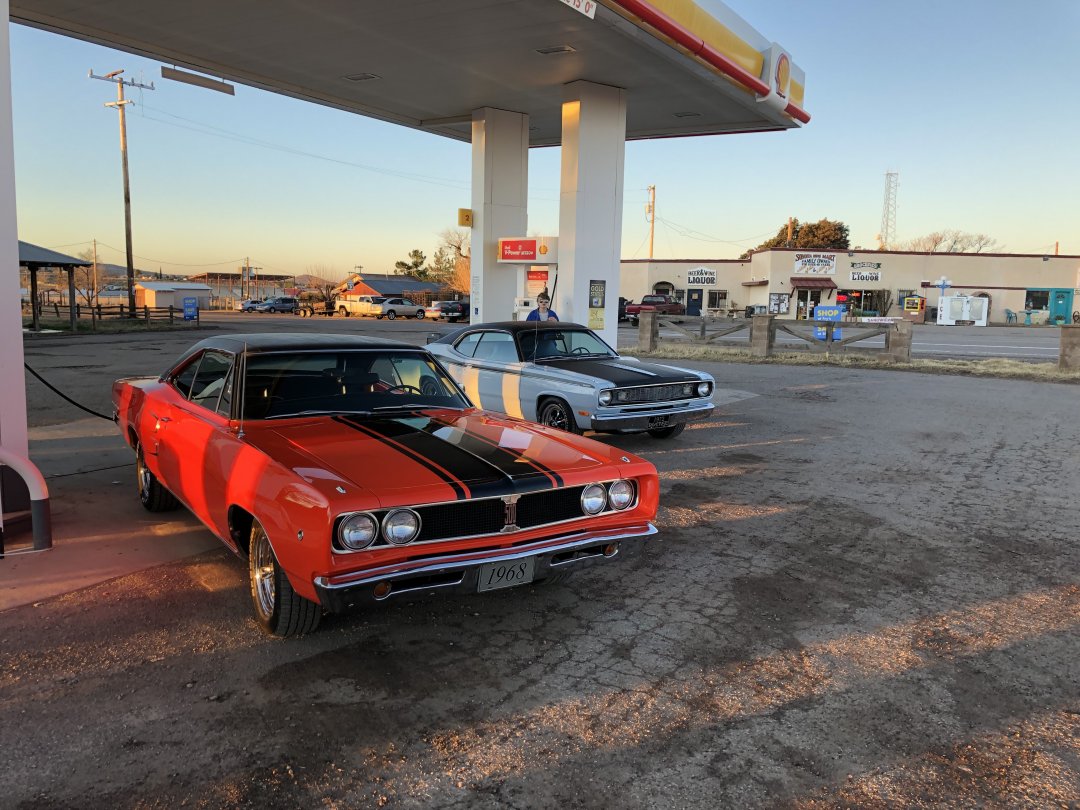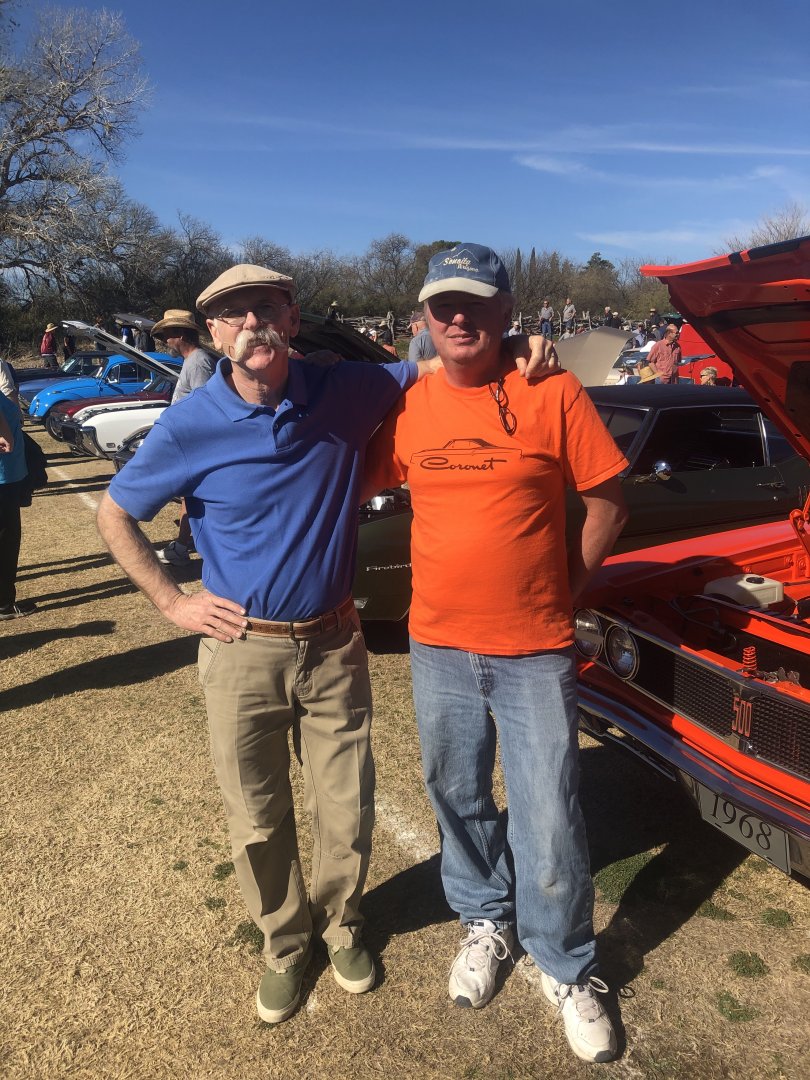 UPDATE: The Coronet took second in the class and Kaelyn's SPI and Mototbase Duster took second in her class..
Last edited: