First time painting a two tone so I thought I would practice with the left over paint samples. The fenders and body all have trim that covers the tape line. The doors and small sections of the cab do not.
I need to get this down as I want to put custom side stripes on my GTX when the time comes.
I thought I had this taped off very well but obviously I didn't.
Using 3M Yellow tape so I'm wondering if I need something else?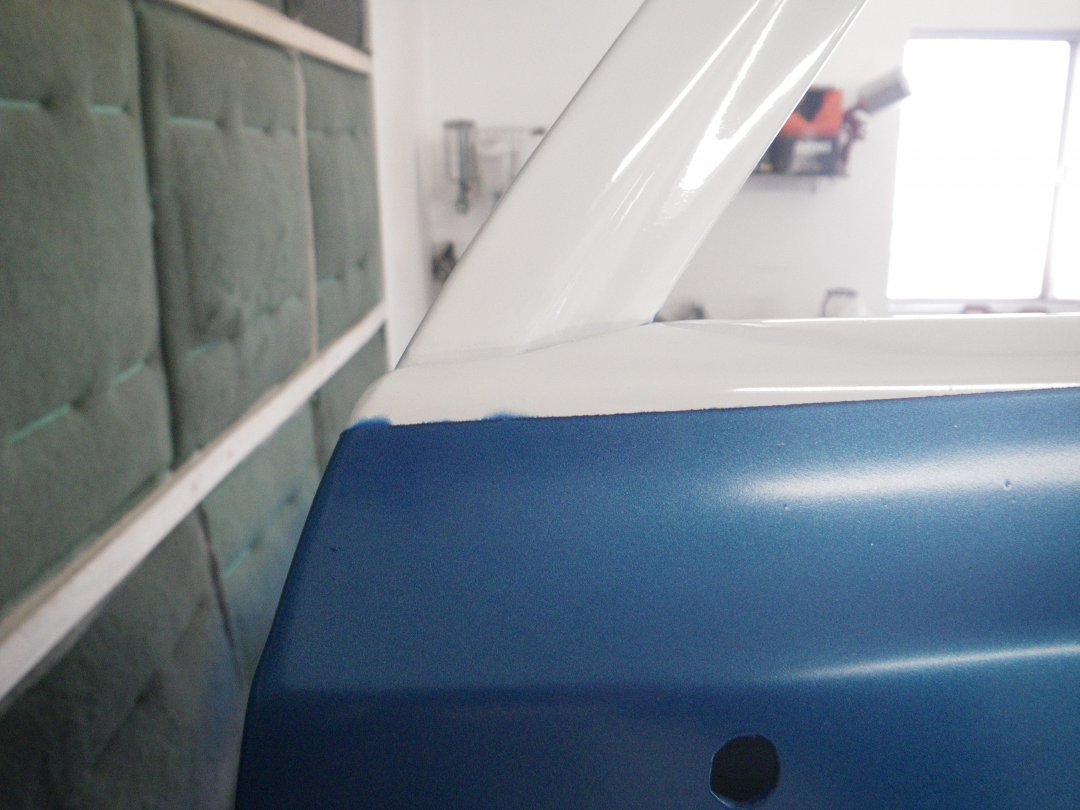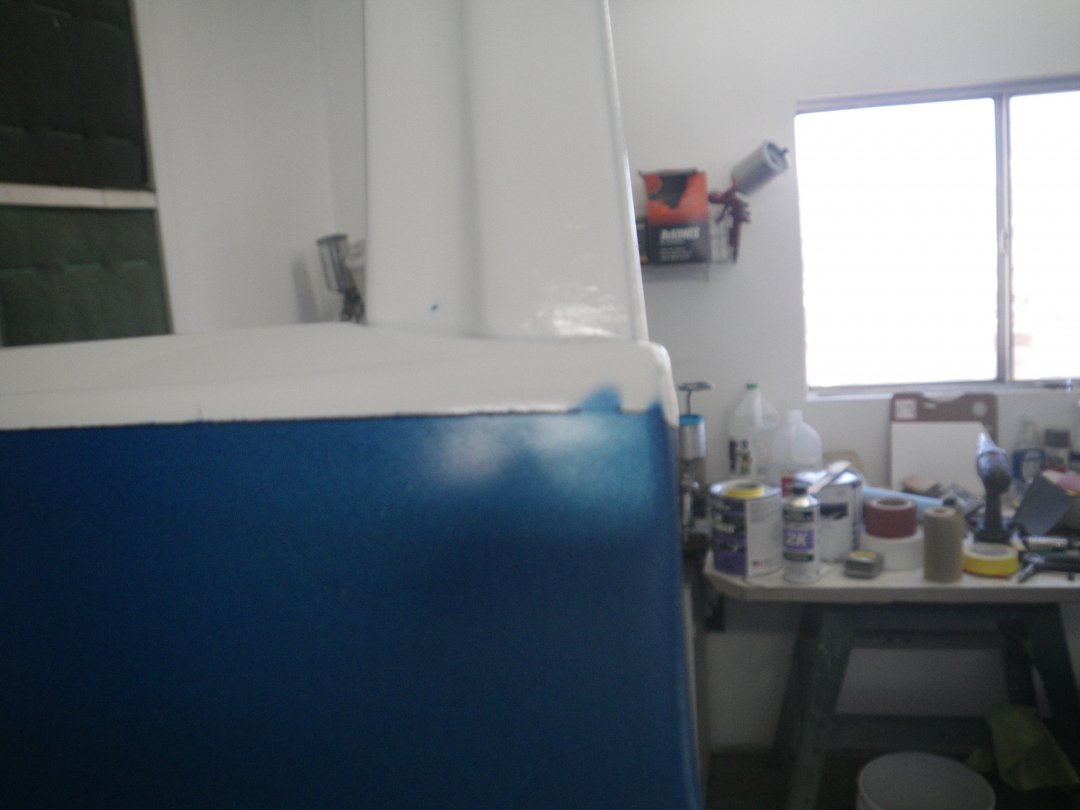 So help me understand the steps I should have taken and the materials I should have used.
Thanks.