Garage hack at night.....
So im back to the point where im either gonna burn this garage down or renovate it once again. I need a dedicated paint area, simple as that. im tired of my work bench and cabinet getting covered in dust and frankly im still trying to control the dust. Keep in mind this has been a battle for like 15 years now...anyways. I would love to build a wall but I dont want to limit myself when other things come up and I may need the entire open space. i was looking at bodyshop curtains and I was curious if anyone had any brands they would recommend. Looking at some sites it looks like ill be about 800 invested in to this.
My plan is to basically run the track down between the ductwork and then ill just notch out the curtain by the air box and clip it by the light. I know this isnt a fix all, but I think it will help.
my paint area would be 24x13.5' I think that would be sufficient for most things... my exhaust fan being in that corner kinda limits be to having the paint area on that side. otherwise I would flip the entire garage around and have booth on the left side in this picture.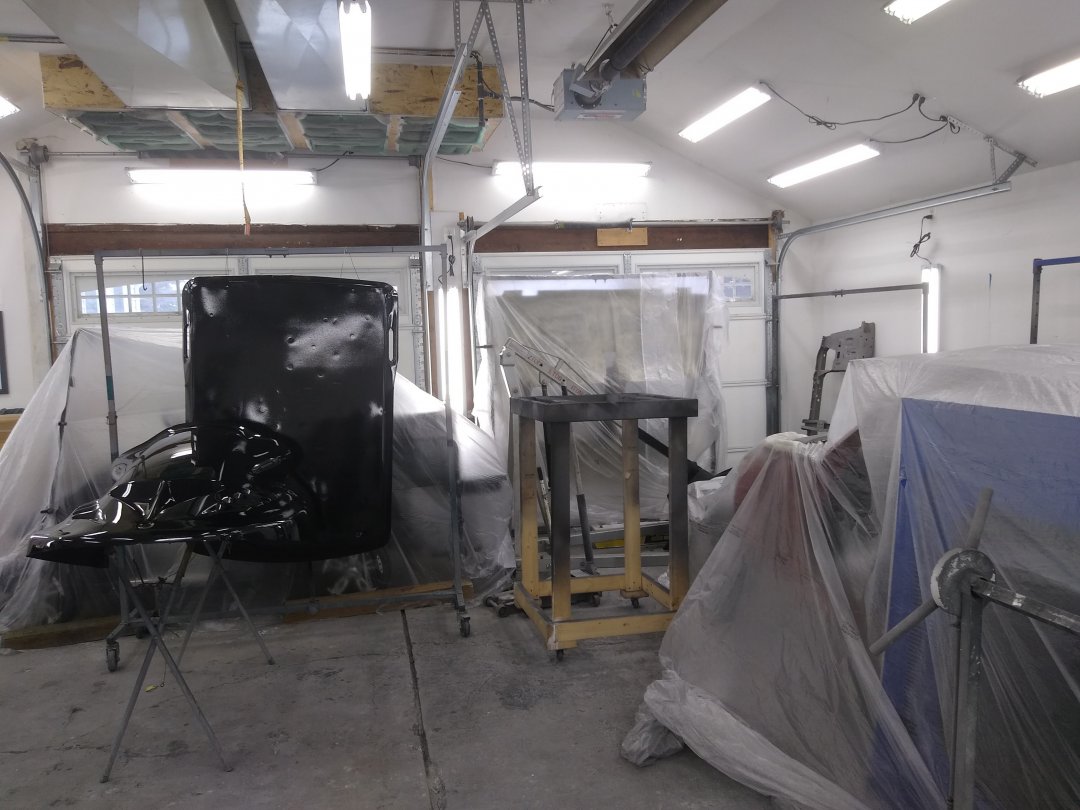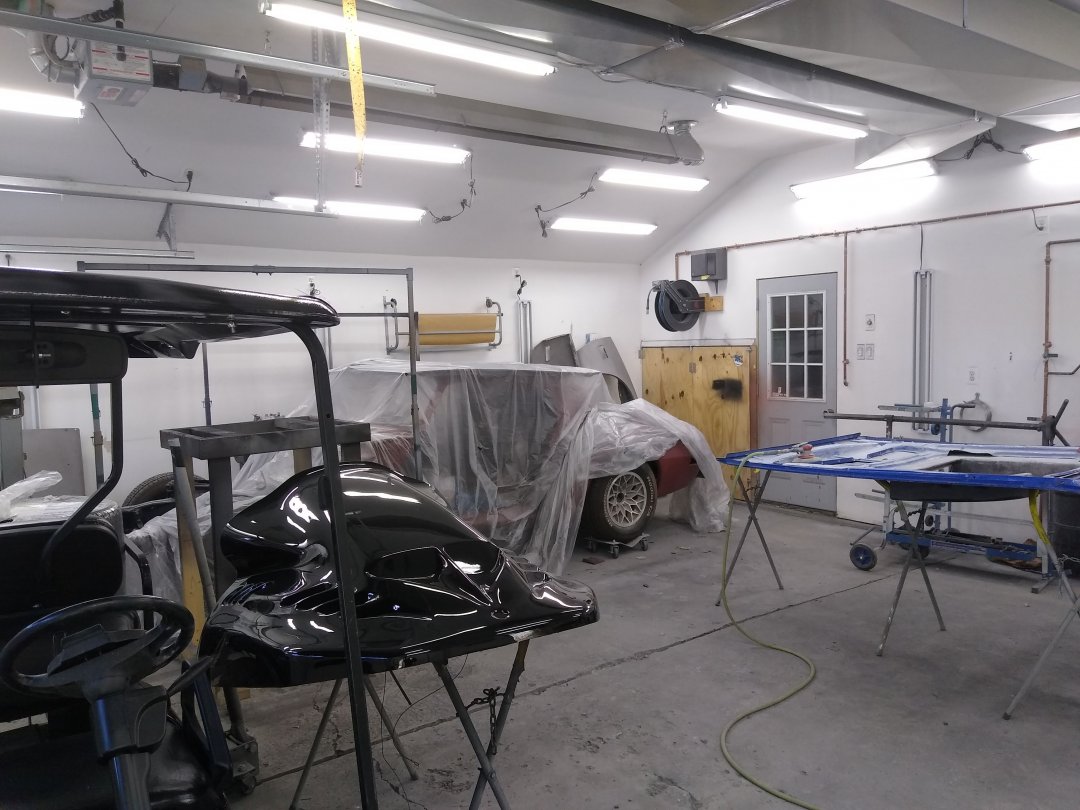 any thoughts?
dont mind the mess I have like 40 projects going on at once. You know like any normal person, lol