Took advantage of the quiet (weird) time to get a shop project done.
Bought a new welding machine a few months ago and another water cooler so needed a cart to make it all mobile in the shop.
I know its not a car and not much paint involved. I didn't take many pictures of the build process, wanted to get it done.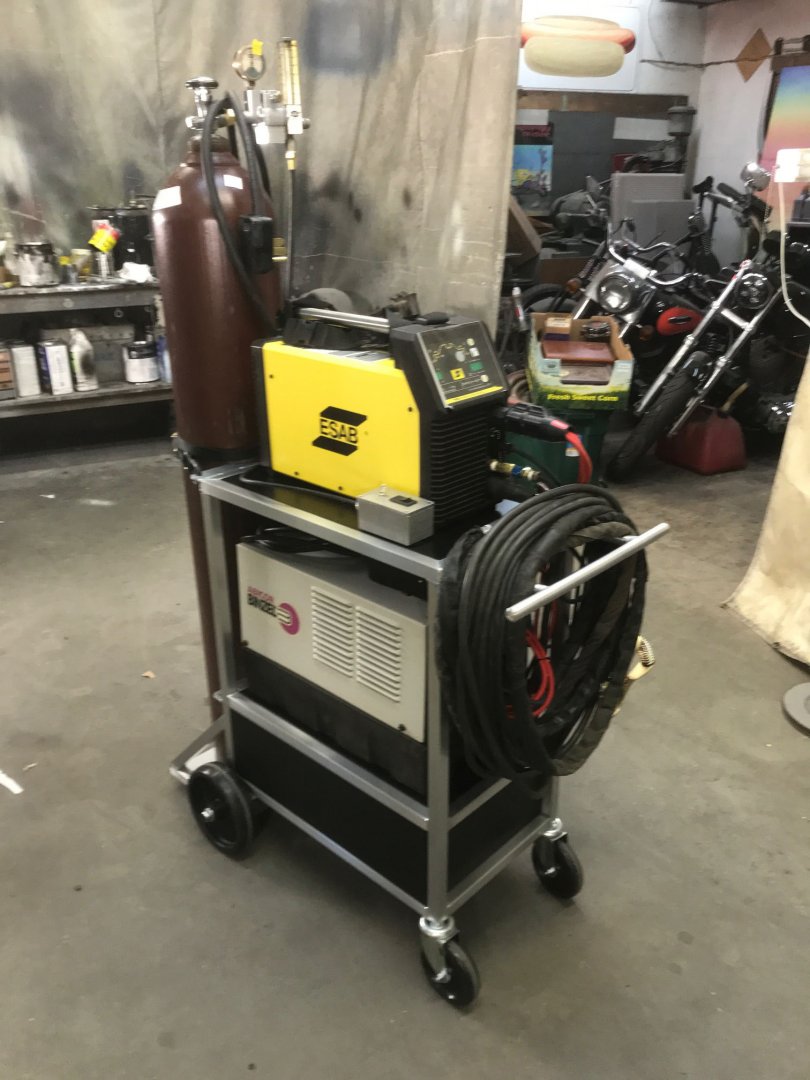 And a finally a drawer for the torch parts that never had a home previously.