I am wanting to apply a coat of clear over my wood grain interior plastic trim.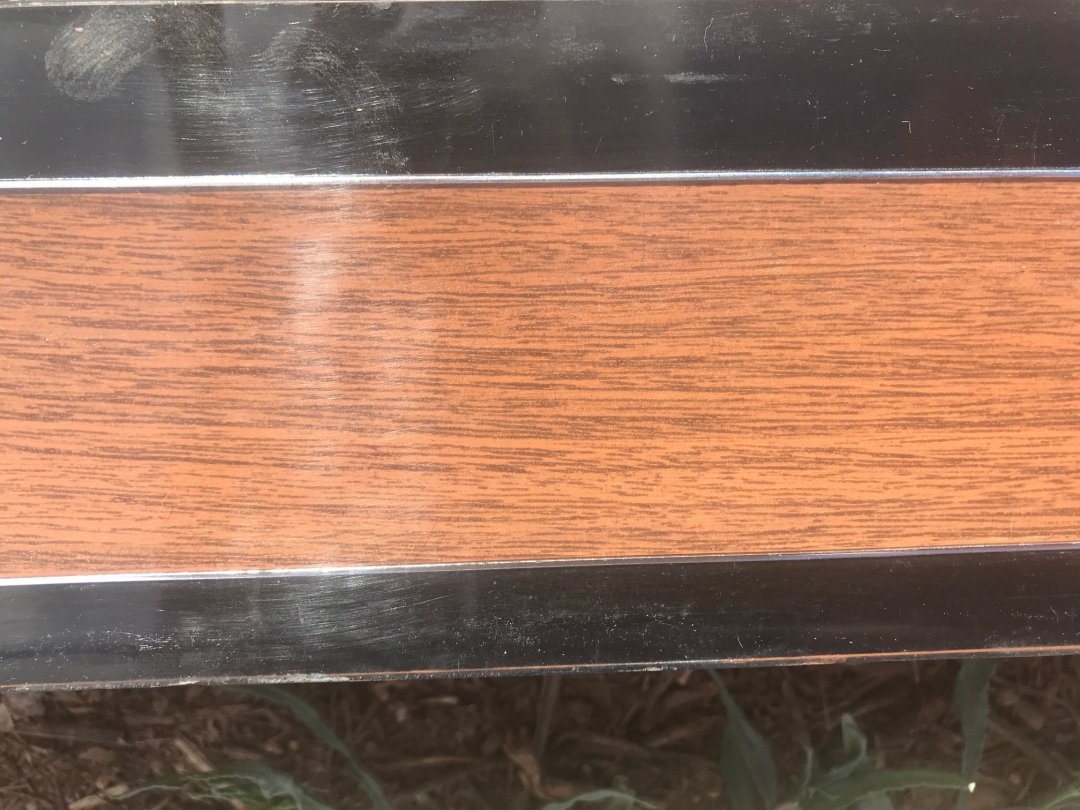 This application will be on 55 year old trim pieces.
I have some 700 cleaner on hand. My question is do I need to I sand this first?
One piece was broken and has been glued back together so I am hoping to make the joint as invisible as possible.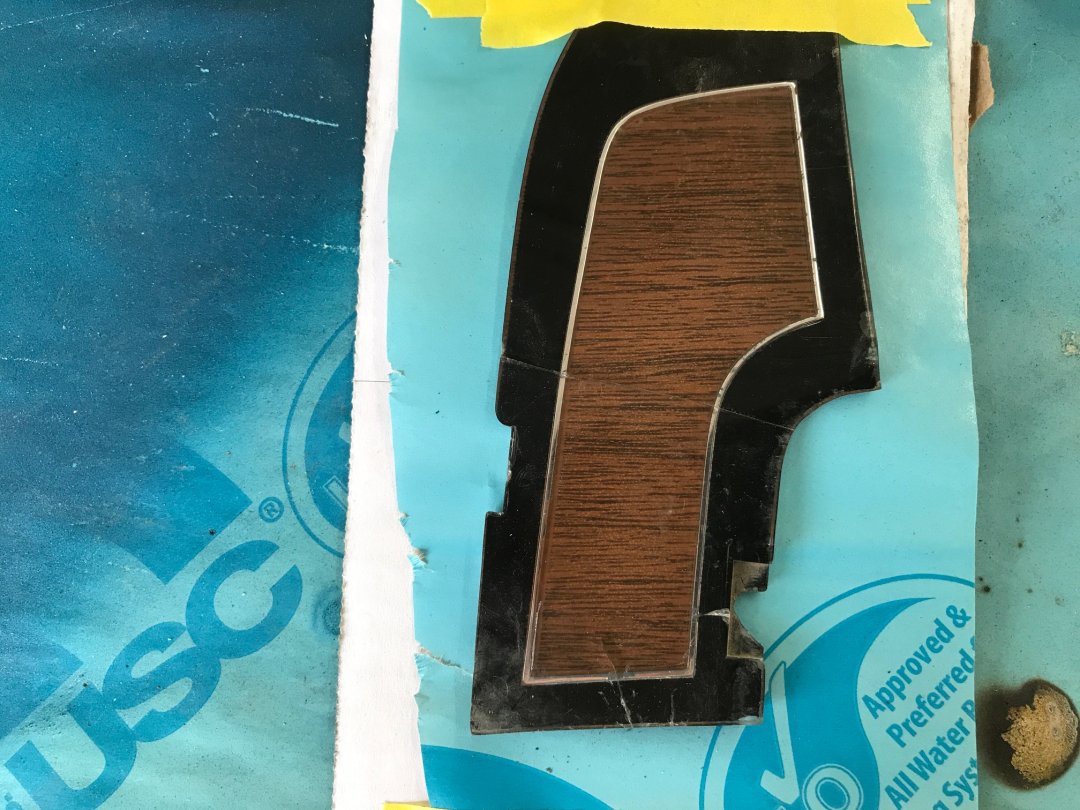 I was thinking a grey Scotchbrite pad to lightly scuff the surface should work but a bit nervous working on these parts.
Looking for advise as I have not used SPI adhesion promoter yet.